Sedation Dentistry – St Johns, FL
Relax All Through Your Dental Treatment

Does the idea of feeling relaxed at the dentist's office seem far-fetched to you? You're not the only one; many patients, regardless of age, find themselves apprehensive for one reason or another when it comes to receiving dental care. Fortunately, Dr. Cohen can offer both oral conscious sedation and nitrous oxide sedation for your comfort. Don't let dental fears stop you from keeping your smile healthy! Call us today to ask about sedation dentistry from our St. Johns, FL dentist at your next appointment.
Why Choose Julington Creek Family Dentistry for Sedation Dentistry?
Sedation for
Children and
Adults
A Dentist Who
Cares About
Comfort
A Team That's Always Gentle and Thorough
Oral Conscious Dental Sedation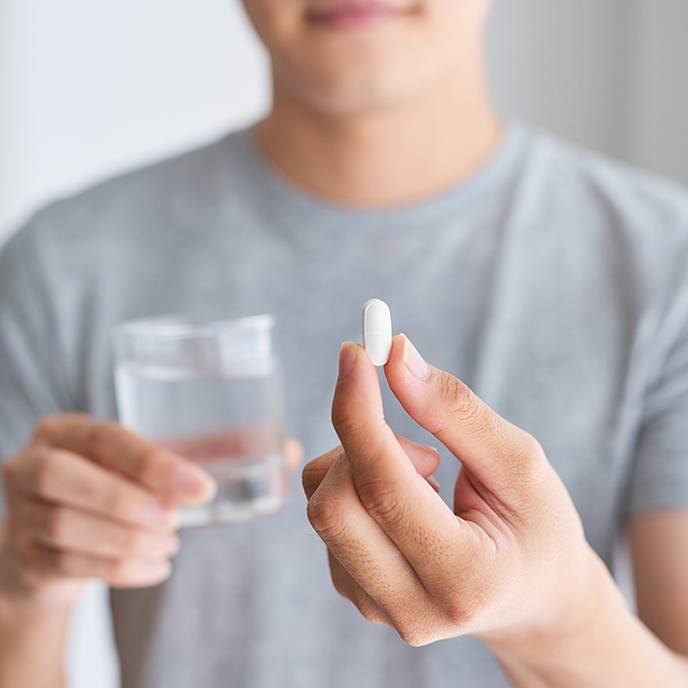 You'll be given some medication before the appointment even begins. At a predetermined time, you'll take the medication so that by the time the treatment starts, you'll be in such a relaxed state that you might find yourself dozing off (although you can be awakened easily; the sedative is not meant to put you to sleep). You also might not even remember the treatment at all afterwards, which many patients with dental phobias consider to be an advantage. Don't forget to arrange for someone you trust to drive you home.
Nitrous Oxide Dental Sedation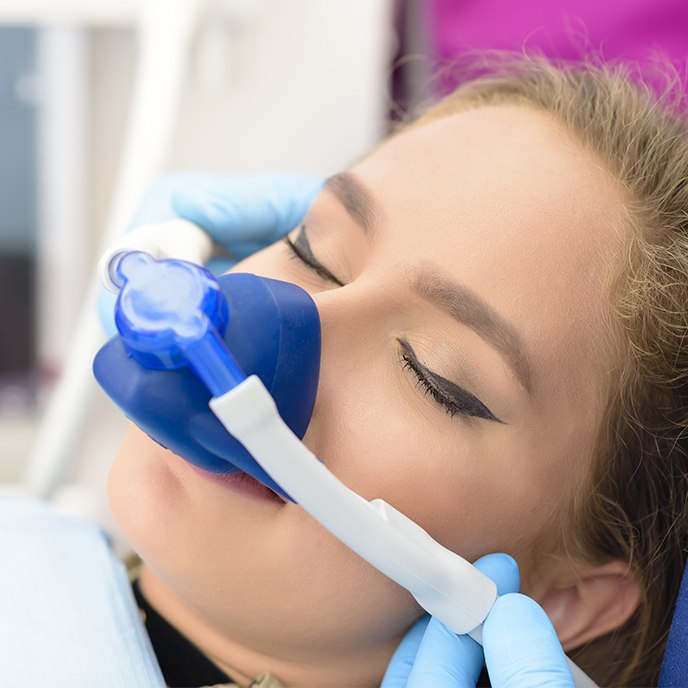 Nitrous oxide is commonly used in dental offices throughout the country to remove anxiety and help patients stay comfortable during their dental appointments without putting them to sleep. We can adjust the level of nitrous oxide you're receiving during your treatment for your comfort as well as your safety. The effects wear off in just a few minutes after the sedative stops being applied, so you can go ahead and return to your normal schedule after you're done at our dental office.