Dentures – St. Johns, FL
Replacing Any Teeth That Have Been Lost
A single missing tooth can wreak havoc with your smile's ability to function properly, and the problem only grows worse with every tooth lost. You need a complete smile to live your best life, so if there's a lot of empty space in your mouth, we recommend calling Julington Creek Family Dentistry to ask about dentures. Dr. Cohen can use these time-tested dental prosthetics to replace entire arches of missing teeth.
Why Choose Julington Creek Family Dentistry for Dentures?
Highly Durable Natural-Looking Materials
In-House Dental Implant Placement Available
Comfortable and Friendly Dental Practice
Who's a Good Candidate for Dentures?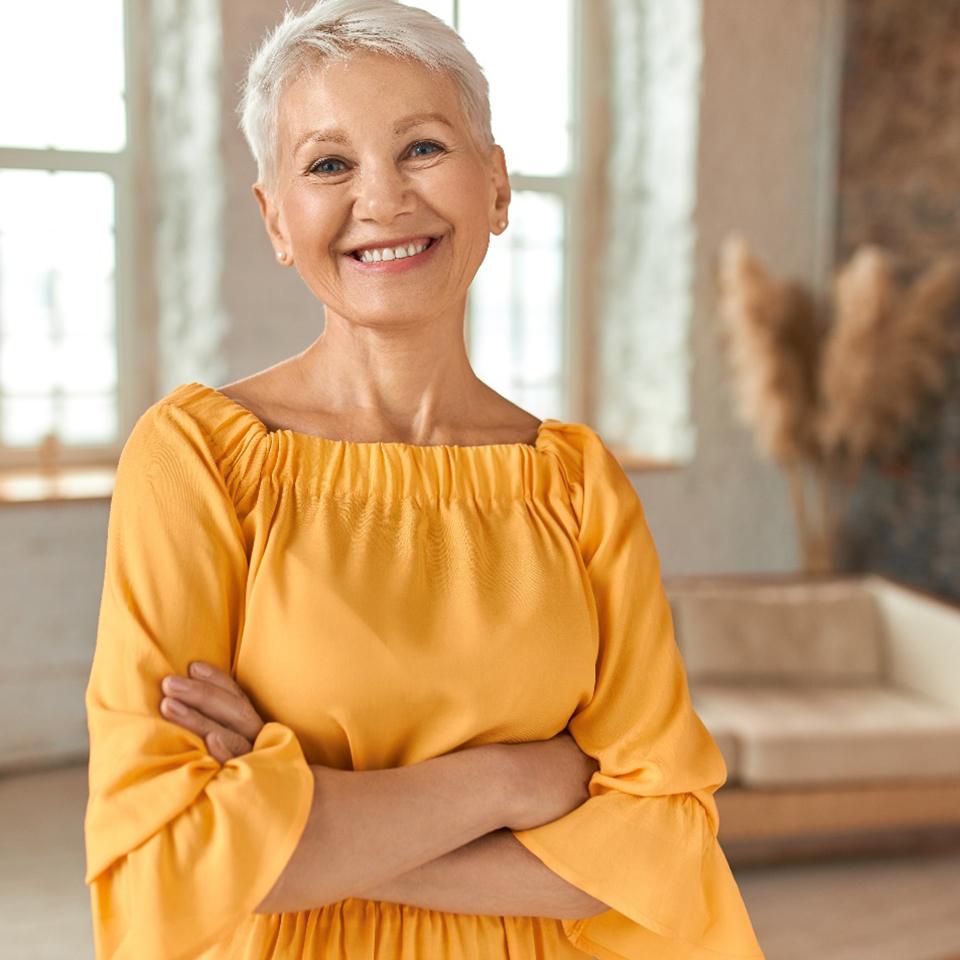 You can probably guess that dentures are often recommended for people who have lost an entire row of teeth. However, they can also be a good choice for anyone who has multiple gaps in one arch. There are different kinds of dentures to choose from, and we can help you narrow down which kind you might qualify for if you visit our office for a consultation. Certain oral health issues might interfere with your ability to get dentures, but such problems can often be treated.
Effects of Missing Teeth
As your body's first step in digestion, your mouth needs your teeth to start breaking down food. Without a full set, your teeth may not be able to grind food into smaller bits, which can make digestion more difficult or even painful. In fact, many people who have missing teeth tend to eat softer, more processed foods because they are easier to chew. As a result, these people can struggle with getting proper nutrition.
In addition, losing teeth can have an immense, negative effect on your self-esteem and your ability to speak. Because of this, you may find yourself hiding your smile more often or refraining from talking as much as possible.
Another often forgotten consequence of tooth loss is that the jawbone withers away over time without tooth roots, due to a lack of stimulation and blood flow. When this happens, facial structure changes and appears more sunken and aged.
What Qualifies You for Dentures?
The good news is that pretty much anyone who is missing two or more teeth can benefit from dentures. As long as your mouth does not have any infections or other problems, you qualify! If, however, you have periodontal disease or another issue, Dr. Cohen will resolve it first. Then, once you are healthy again, we can then work on getting you replacement teeth.
Alternative Tooth-Replacement Options
Depending on your situation, you may wish to consider alternatives to dentures, which are the following:
Dental bridges: This option works for one to three missing teeth in a row that have one natural tooth on both sides of the gap.
Dental implants: As the ultimate replacement choice, implants can be used for any number or combination of missing teeth. They substitute the entire tooth structure, including the root, which makes the prosthetic crown, bridge, or denture much more stable, strong, and long lasting.
Types of Dentures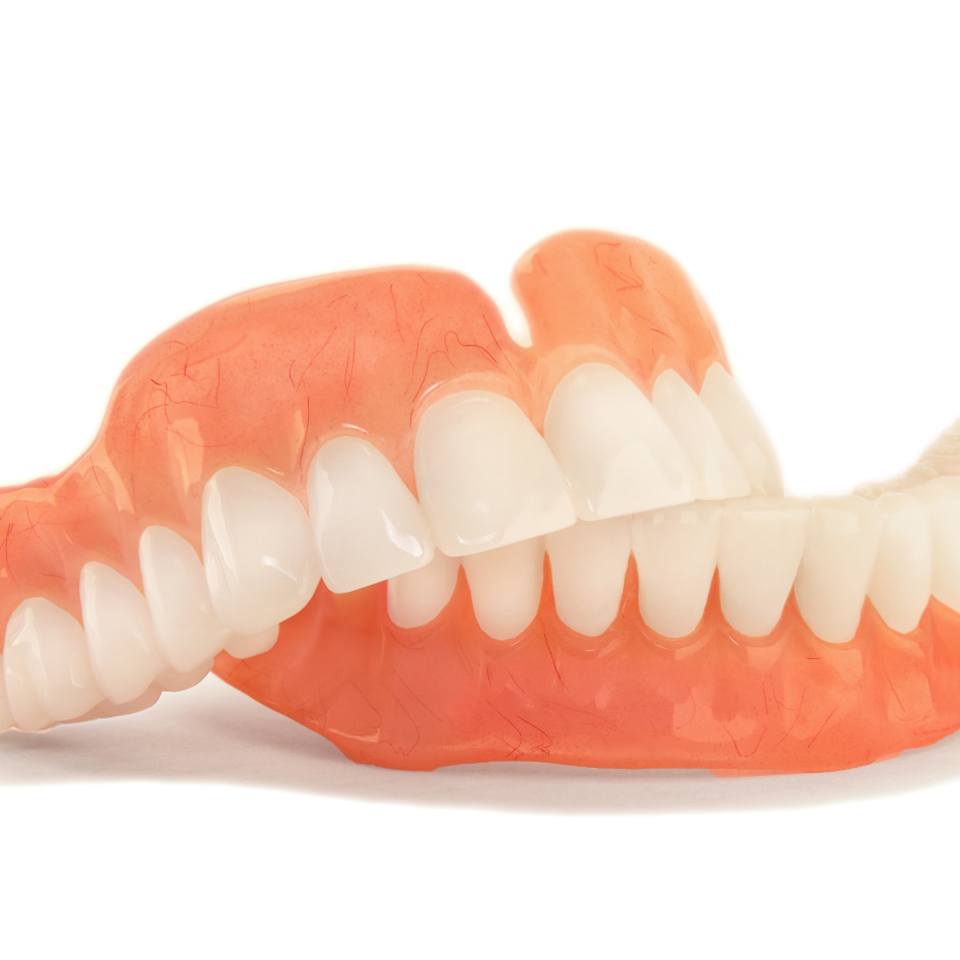 A dentist who uses the term "dentures" might be talking about partial dentures, full dentures, or implant dentures. Each option is designed to provide a lifelike, comfortable new smile. Which kind of denture best suits your specific dental needs? This question can be answered when you first visit our office for a consultation.
Partial Dentures
Partial dentures are used when there are gaps in your grin but you still have a good number of teeth that can be kept. The base of your partial dentures will resemble your gum tissue, and the prosthetic teeth will be made to match the natural parts of your smile. Partial dentures use clasps to keep themselves anchored in place.
Full Dentures
Full dentures are typically the most viable option when all of the teeth in an arch have been lost or compromised beyond repair. Full dentures are made out of the same natural-looking materials as partial dentures, but they don't come with a clasp; they stay on the gums with the help of natural suction.
Implant Dentures
If you have a sufficient amount of bone in your jaw, you may be able to have dental implants placed. Full dentures can be attached to four to eight implant posts that have been surgically placed in carefully chosen spots. The support from the implants helps strengthen your new teeth and will prevent them from moving at awkward times.
The Benefits of Dentures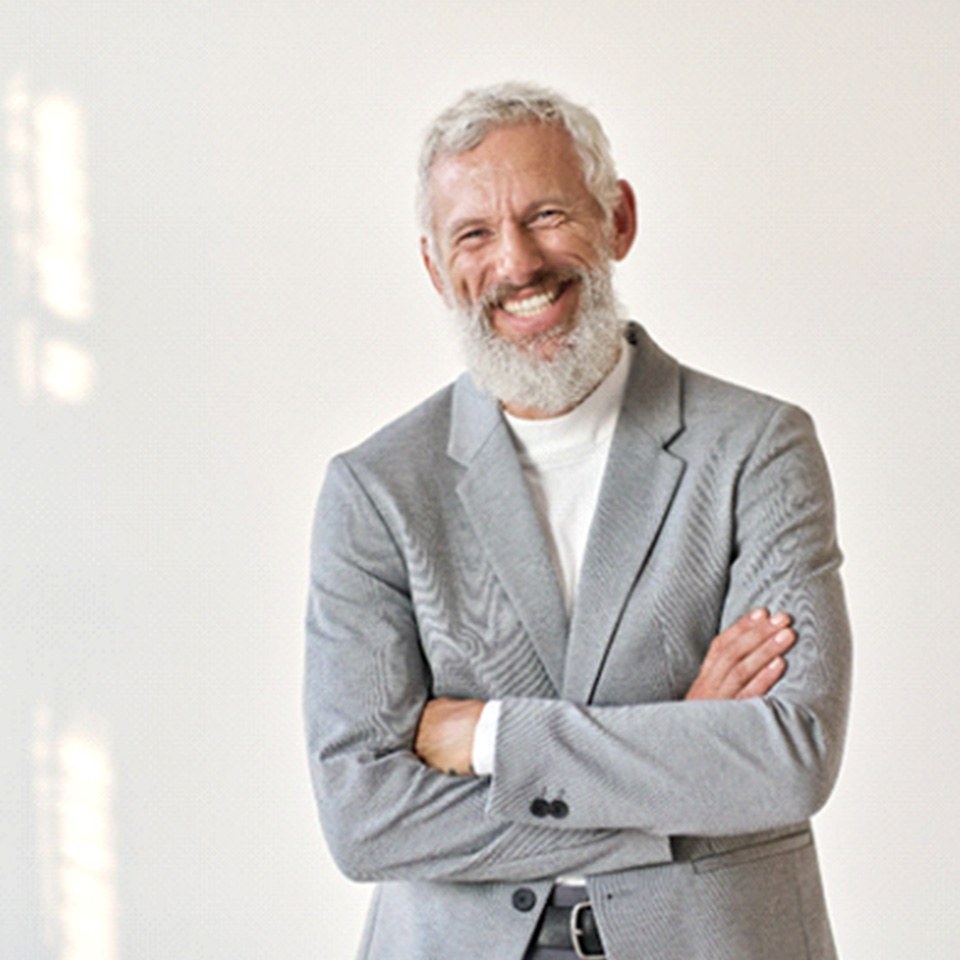 Losing just one tooth, let alone multiple, can have a less-than-desirable impact on your quality of life. Fortunately, getting dentures can very quickly change things for the better. They have been around for a very long time, and dentists continue to recommend them thanks to all the benefits that they can provide. Below are just some of the advantages that you can look forward to when you commit to getting personalized dentures from our team at Julington Creek Family Dentistry.
Psychological Benefits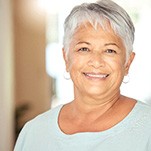 The physical benefits of dentures are often easy to see, but they can also help improve your overall state of mind. Coming to terms with tooth loss can be easier said than done; many people with missing teeth tend to feel sad or depressed, and they're often anxious in social situations. But once you get dentures, you're likely to regain your confidence thanks to once again having a beautiful smile that's fit to show off to the world. As such, dentures can go a long way toward improving your social life as well as your self-esteem.
Clearer Enunciation
You may not normally think about the role your teeth play in everyday speaking. However, once you start living with an incomplete grin, you'll quickly find out just how difficult it is to pronounce a number of words properly when key teeth are gone. Fortunately, once you get dentures (and practice a bit with them), you will once again be able to enunciate your words clearly, allowing you to chat comfortably with friends or speak in front of your coworkers without having to worry about being understood.
Improves Nutrition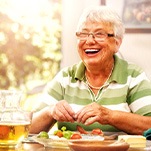 It can be tricky to maintain a healthy diet when you don't have all of your teeth. There are many nutritious foods that you may not be able to chew properly anymore, which can lead to digestive problems. It's not uncommon for individuals with missing teeth to suffer from malnutrition due to diet limitations. With dentures, you'll have an easier time enjoying a variety of foods and ensuring that you're getting all the nutrients that your body needs.
Preserves Oral Health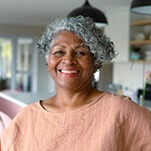 As you can probably imagine, missing teeth are far from ideal in terms of oral health. One common issue is that any teeth remaining in your jaw may start to drift due to the now-empty space in your grin. Dentures can be used to help keep the teeth you still have in their proper places, allowing you to avoid the issues associated with dental drift. Additionally, your remaining teeth won't wear down as quickly when dentures are there to share the burdens of biting and chewing.
Expands Opportunities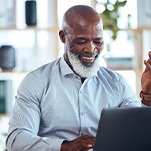 In both your career and your social life, a great smile can help you leave a strong first impression when it counts the most. With dentures, you'll once again have a full set of teeth to help your smile look its best, which could end up making all the difference when opportunity knocks.