Dentures – St. Johns, FL
Replacing Any Teeth That Have Been Lost
A single missing tooth can wreak havoc with your smile's ability to function properly, and the problem only grows worse with every tooth lost. You need a complete smile to live your best life, so if there's a lot of empty space in your mouth, we recommend calling Julington Creek Family Dentistry to ask about dentures. Dr. Cohen can use these time-tested dental prosthetics to replace entire arches of missing teeth.
Why Choose Julington Creek Family Dentistry for Dentures?
Highly Durable Natural-Looking Materials
In-House Dental Implant Placement Available
Comfortable and Friendly Dental Practice
Who Is a Good Candidate for Dentures?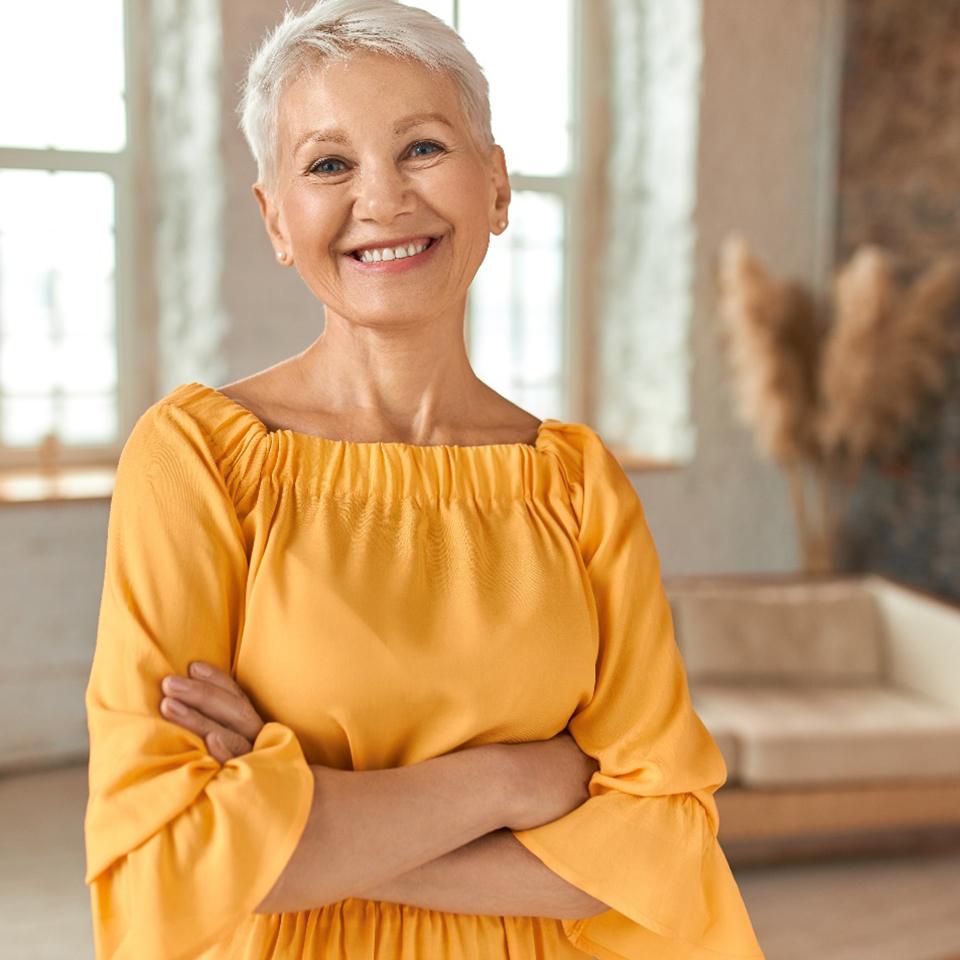 You can probably guess that dentures are often recommended for people who have lost an entire row of teeth. However, they can also be a good choice for anyone who has multiple gaps in one arch. There are different kinds of dentures to choose from, and we can help you narrow down which kind you might qualify for if you visit our office for a consultation. Certain oral health issues might interfere with your ability to get dentures, but such problems can often be treated.
Types of Dentures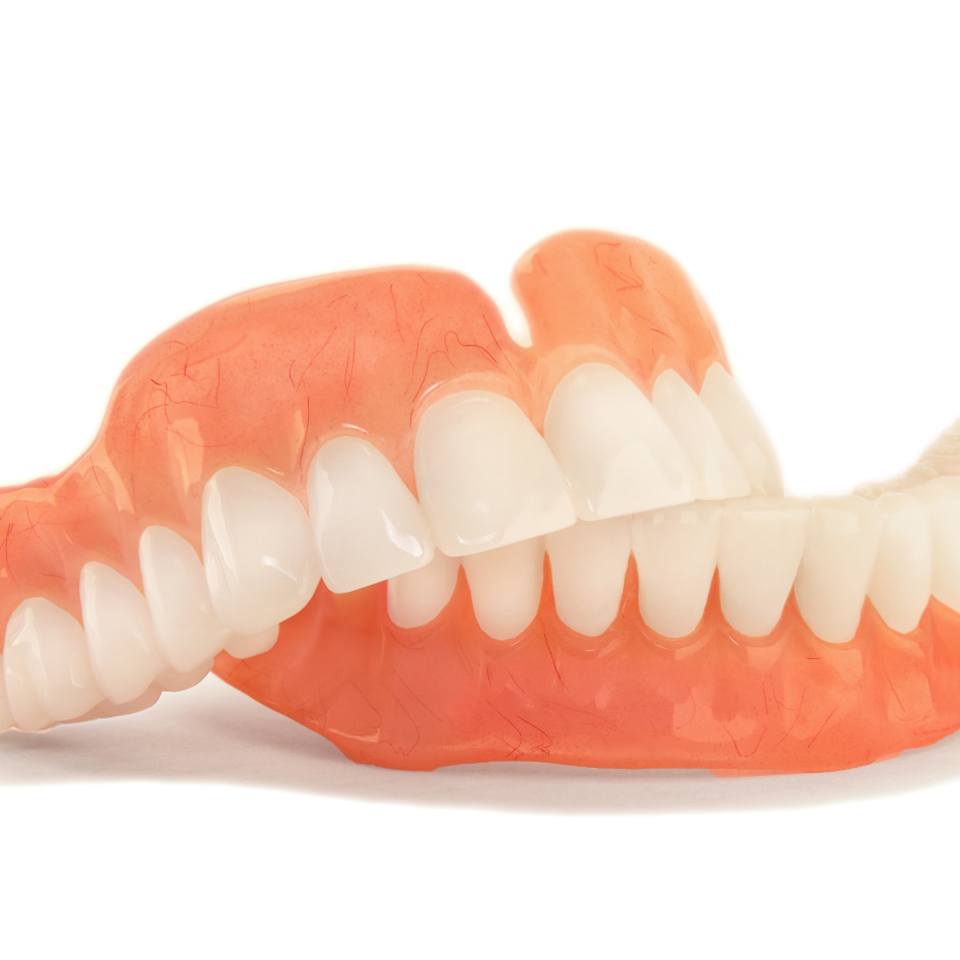 A dentist who uses the term "dentures" might be talking about partial dentures, full dentures, or implant dentures. Each option is designed to provide a lifelike, comfortable new smile. Which kind of denture best suits your specific dental needs? This question can be answered when you first visit our office for a consultation.
Partial Dentures
Partial dentures are used when there are gaps in your grin but you still have a good number of teeth that can be kept. The base of your partial dentures will resemble your gum tissue, and the prosthetic teeth will be made to match the natural parts of your smile. Partial dentures use clasps to keep themselves anchored in place.
Full Dentures
Full dentures are typically the most viable option when all of the teeth in an arch have been lost or compromised beyond repair. Full dentures are made out of the same natural-looking materials as partial dentures, but they don't come with a clasp; they stay on the gums with the help of natural suction.
Implant Dentures
If you have a sufficient amount of bone in your jaw, you may be able to have dental implants placed. Full dentures can be attached to four to eight implant posts that have been surgically placed in carefully chosen spots. The support from the implants helps strengthen your new teeth and will prevent them from moving at awkward times.
The Benefits of Dentures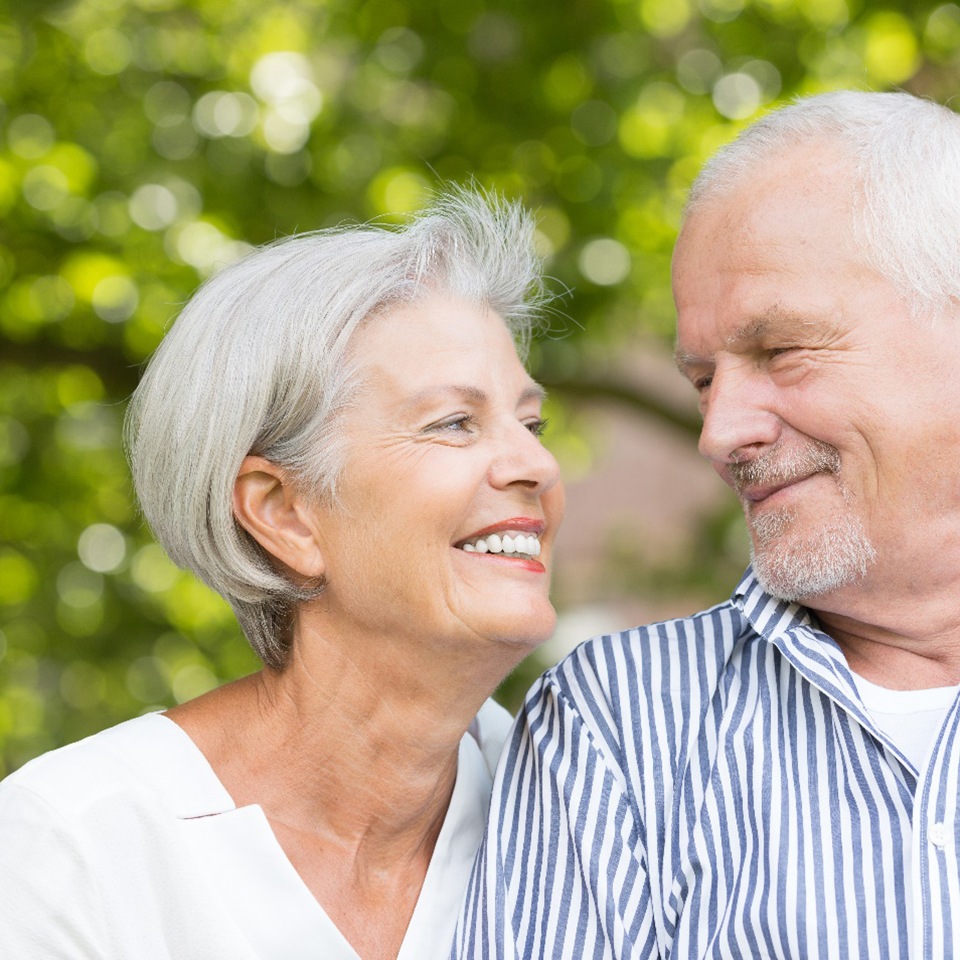 Dentures have been around for a very long time, but they are by no means an outdated tooth replacement solution. They continue to offer a number of important benefits, such as:
Allowing you to chew all kinds of foods again.
Making it possible to enunciate more clearly.
Being easy to take care of.
Having an average lifespan of 7 to 10 years (or longer depending on the care they receive).