Oral Surgery – St Johns, FL
Save Your Smile & Get Back to Better Health
The words "oral surgery" may sound a little scary at first, but our team always goes the extra mile to make your procedure smooth, efficient, and stress-free. The ultimate goal of oral surgery is to alleviate pain and help get your oral health back on the right track, so we want our patients here in St. Johns to not only trust us throughout the process, but also feel a wonderful sense of relief on the other side! If you have any questions or concerns about oral surgery in St. Johns, FL, don't hesitate to contact us.
Why Choose Julington Creek Family Dentistry for Oral Surgery?
Surgical Extractions
Performed
In-House
Experienced Dentist
Listens to
Your Needs
Sedation Dentistry
Available for
Anxious Patients
Tooth Extractions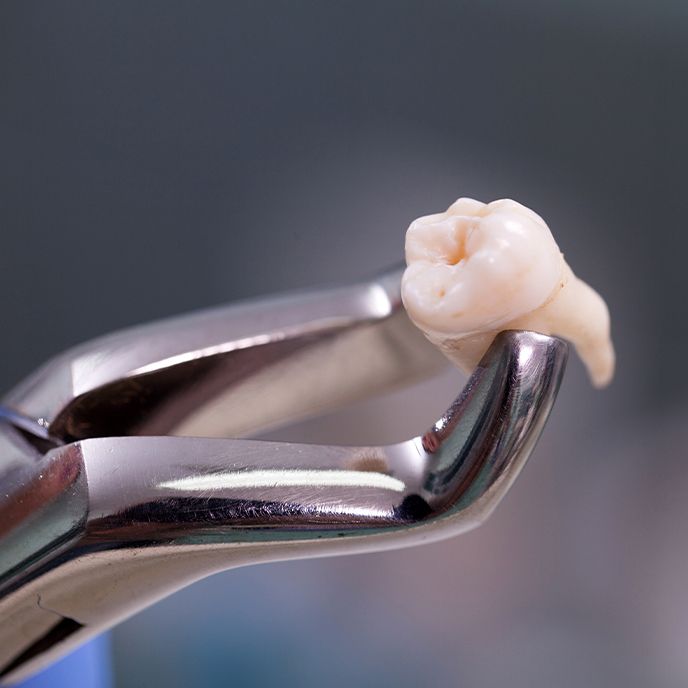 Excessive decay and irreparable damage are both reasons why teeth might have to be removed altogether. This procedure will only be performed if other treatments have already been ruled out. In addition to making sure that the extraction process is as pain-free as possible, we will help you find a replacement quickly; it is of the utmost importance to fill in the gaps so that the rest of the smile does not experience unnecessary strain.
Learn About Wisdom Tooth Extractions
When is Wisdom Tooth Extraction Really Necessary?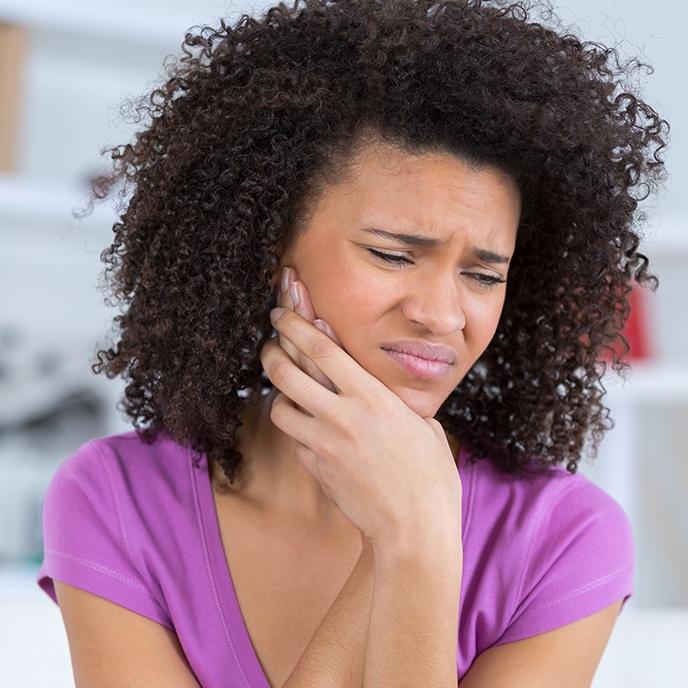 Your wisdom teeth will normally attempt to come in between the ages of 17 and 21. If we determine that they can fully erupt without damaging other teeth, you may be able to keep them. However, they will definitely have to be removed if we find that they:
Are unable to fully break through the gums or bone.
Grow at an angle that pushes them into other teeth.
Cause pain and irritation.
Lead to difficulty while eating.
Are extremely difficult to clean, leading to cavities and gum disease.