Advanced Dental Services & Technology – St Johns, FL
Creating Better Smiles with Advanced Instruments
What makes the quality of the smiles treated at Julington Creek Family Dentistry stand out? A major factor is the technology and techniques that we use. All-digital X-rays, 3D cone beam imaging, soft tissue lasers, and intraoral cameras all aid us in planning and performing a wide variety of dental treatments more efficiently and effectively. Call us today to set up an appointment at a truly state-of-the-art dental office that puts the latest advancements to good use.
Committed to State-of-the-Art & Comfortable Dental Experiences
Soft-Tissue
Lasers for
Painless Treatments
Detailed Images
for Accurate
Diagnoses
Intraoral Cameras
Improve
Communication
Intraoral Cameras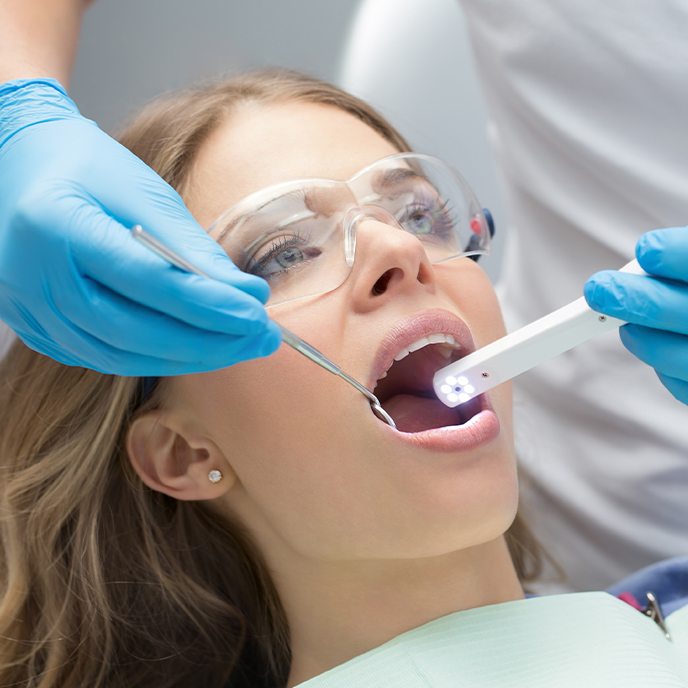 Taking a picture of your mouth as it is lets us show you signs of decay, gum disease, and other symptoms. If you've ever found yourself confused about why a certain procedure is needed, the images taken by an intraoral camera can serve as the perfect visual aid. The images also help us as well, as they can be enhanced to highlight the finer details so that we can check for issues that we might have overlooked with a simple visual check.
All-Digital X-Rays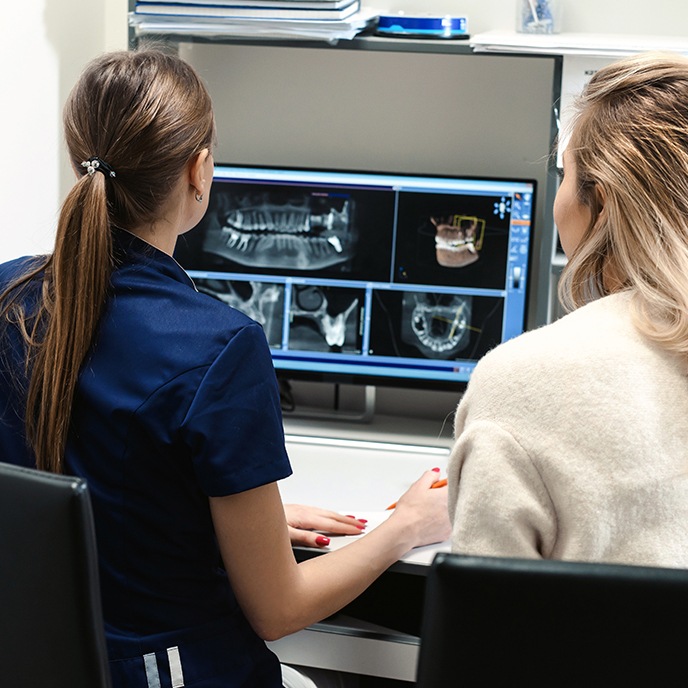 We need to periodically take X-rays of your mouth to check on the structures beneath the gums. This used to mean exposing you to a high amount of radiation before leaving you to wait while we developed the pictures in a separate darkroom. Digital X-rays allow us to decrease radiation exposure substantially, and the images taken are ready right away.
3D Cone Beam Imaging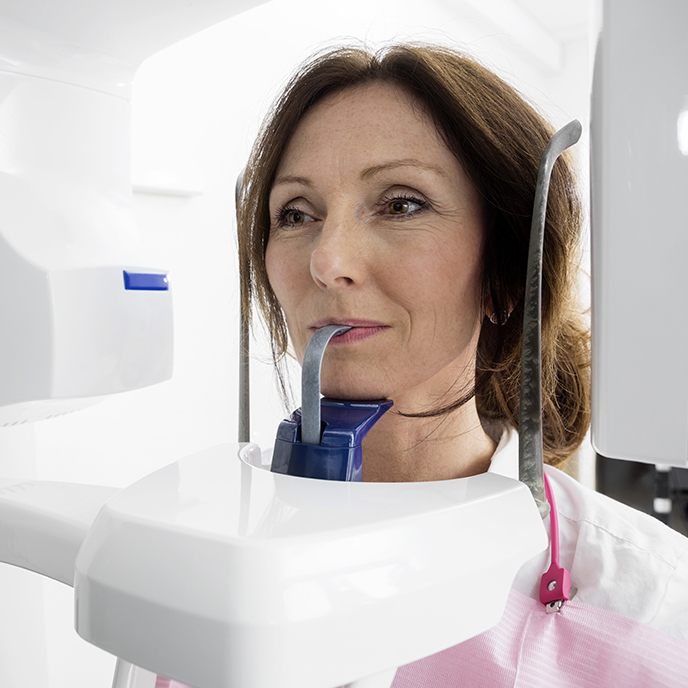 Instead of simply taking a picture of your mouth from one angle, cone beam imaging combines numerous images into a complete three-dimensional model that allows us to thoroughly examine everything from your teeth to hidden dental structures. This technology is helpful for accurately placing dental implants, determining if root canal therapy is needed, or planning a surgical tooth extraction. The more details we can capture, the better prepared we will be for the procedure itself.
Soft Tissue Laser Dentistry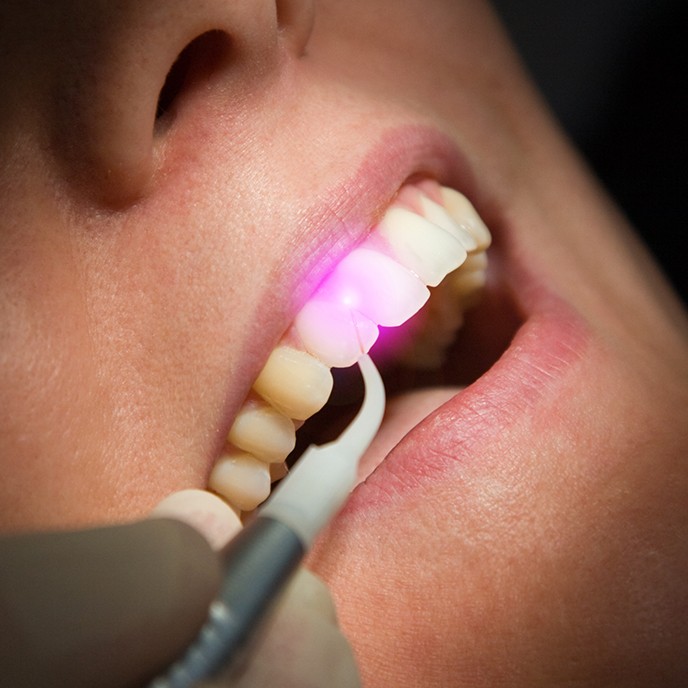 Treating gum disease no longer has to involve uncomfortable scalpels and sutures. Instead, we can use dental lasers to get rid of the bacteria causing the infection while also removing the damaged tissue. Laser treatments cause little to no bleeding, and swelling and discomfort are kept to a minimum throughout. Many patients who are typically anxious about dental care find that soft tissue lasers can make the entire experience much less frightening and more comfortable overall.