About Our Dental Office – St Johns, FL
Personalized Care
Just for You
The team Julington Creek Family Dentistry is dedicated to putting the patient's needs first. You're not just another number here; Dr. Cohen will always take as much time as he needs to in order to accommodate your needs, and he'll always check to make sure that you are well-informed about your treatment options and that you're able to stay comfortable during the treatment itself. Call today to set up an appointment for yourself or one of your loved ones.
Committed to Your Safety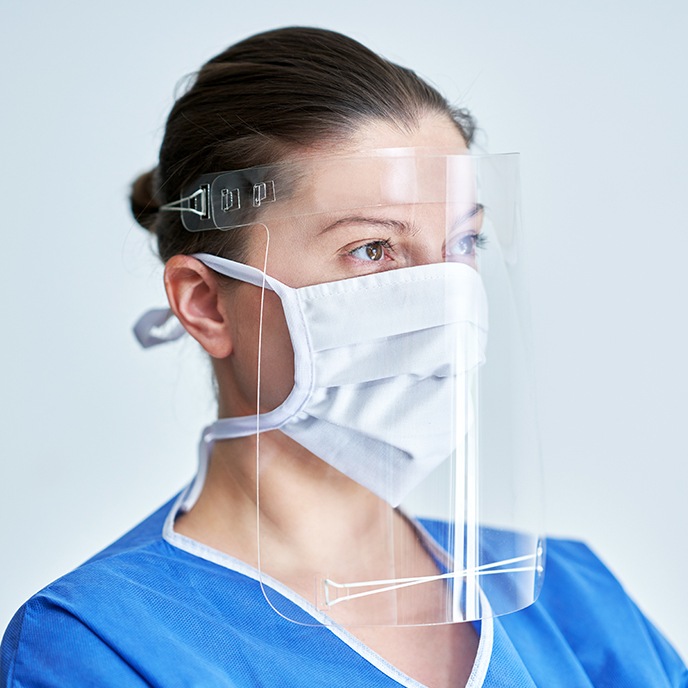 Recent events have reminded us that patient safety always needs to come first. You should never feel like you have to skip your dental appointment because you feel unsafe. We've carefully reviewed our current protocols and have updated them to meet or go beyond the standards set by the CDC, OSHA, and ADA. If you call our dental office, one of our staff members will be happy to discuss the recent changes with you and explain what will happen during your next visit.
Dental Implants & More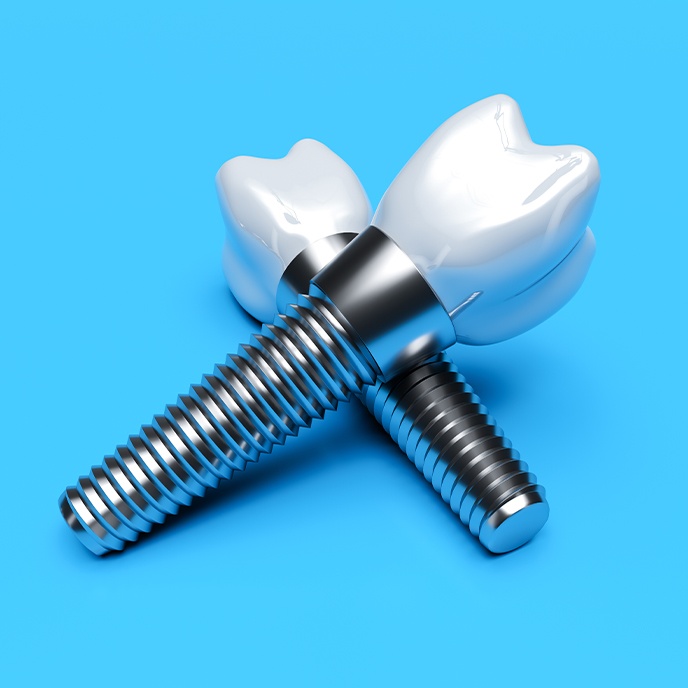 Having to visit – and pay – a separate specialist for dental implant placement and other procedures can be inconvenient and nerve-wracking. Why go to the trouble of having your teeth treated by a complete stranger when your current dentist can offer everything your smile needs? Dr. Cohen personally handles dental implants and a wide variety of dental services so that you do not have to worry about taking your family elsewhere for specific treatments and procedures.
Modern Dental Office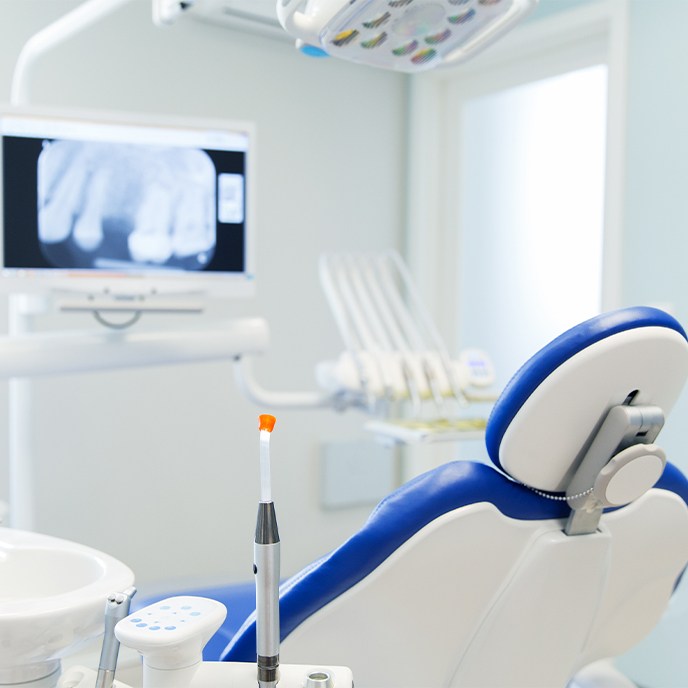 Between our modern décor and our state-of-the-art technology, you will figure out very quickly that our dental office is different from others. We want you to feel right at home from the very start while also reassuring you that we're up to date with the latest that dentistry has to offer. We can briefly show you around the dental office when you arrive; this way, you will find it much easier to relax when the actual treatment begins.
A Team of Patient Advocates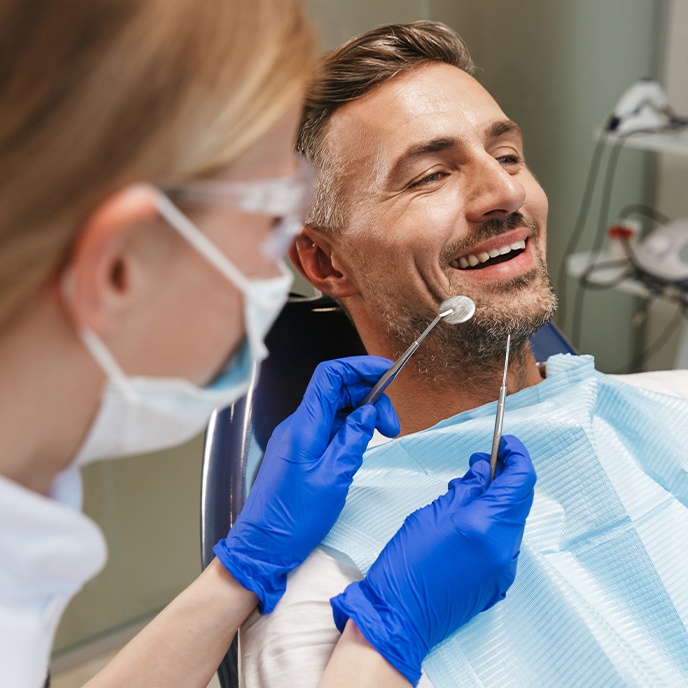 From the gentle, thorough hygienist that always makes sure your teeth are as clean as possible to the helpful front desk staff that walks you through the check-in process, everyone at Julington Creek Family Dentistry is primarily concerned with helping you and your family have a positive experience with our dental office. During each visit, we hope you take the time to get to know our team a little better; we always enjoy welcoming new members to the dental family.