Dental Bridges – St. Johns, FL
Flawlessly Replace Multiple Pearly Whites
Having missing teeth comes with numerous challenges—including the increased risk of further tooth loss and lowered self-esteem. Fortunately, our team here at Julington Creek Family Dentistry can provide the solution you need with a dental bridge in St. Johns. Not only will you be able to eat more comfortably and speak clearly, but you can feel more confident with a fully restored smile again. Keep reading to learn more about dental bridges or visit your dentist in St. Johns, Dr. Jonathan H. Cohen, to see if you are a good candidate for this treatment!
Why Choose Julington Creek Family Dentistry For Dental Bridges
Natural-Looking & Long-Lasting Results
Friendly & Highly-Experienced Dentist
All Dental Work Done Under One Roof
What is a Dental Bridge?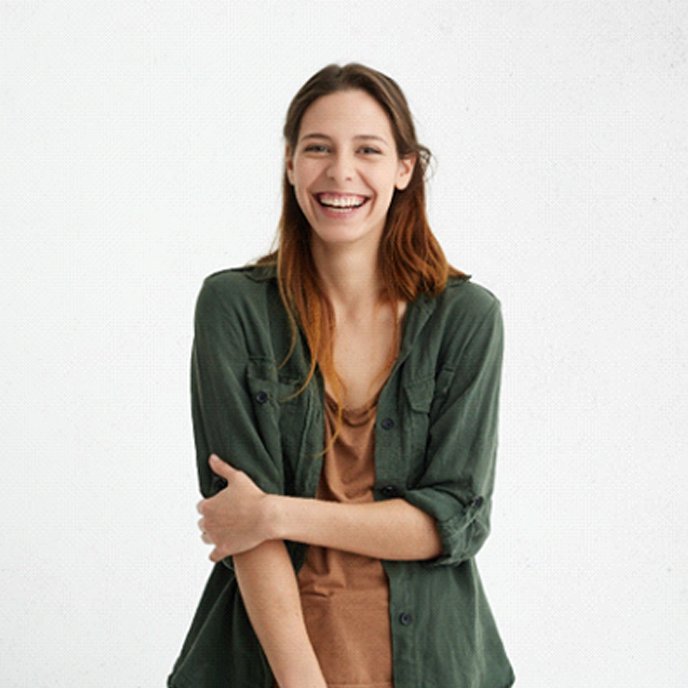 A dental bridge is typically fabricated from tooth-colored materials, such as ceramic or porcelain. This restoration is specifically designed to fit in your mouth as well as match the color of the rest of your teeth. Most onlookers won't be able to tell if you have new pearly whites unless you inform them. The bridge includes two dental crowns joined by one or more replacement teeth. These are fitted over abutment teeth on each end of the gap, effectively restoring your full smile.
Types of Dental Bridges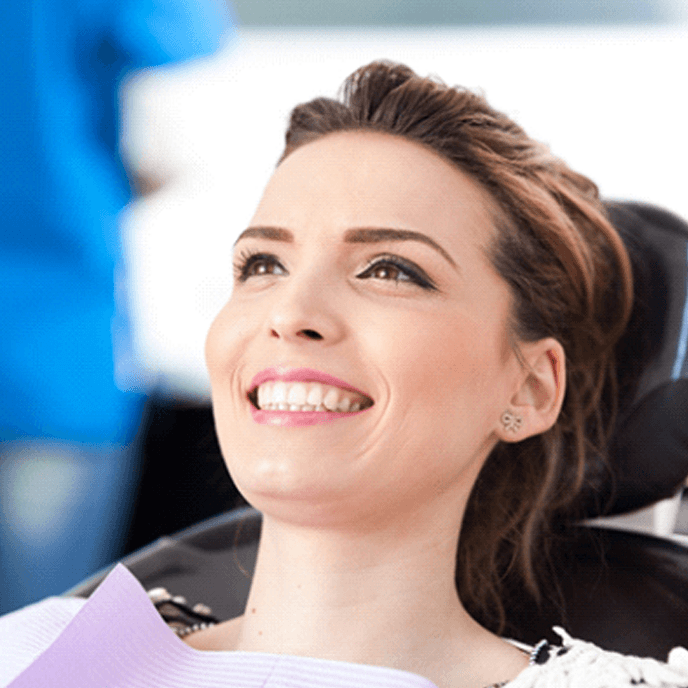 By scheduling an initial consultation, Dr. Cohen will be able to evaluate your dental situation, understand your smile goals, and discuss how you can benefit from the different kinds of dental bridges.
Traditional Dental Bridge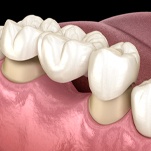 To fill in the space, our team can utilize a traditional bridge by anchoring your restoration to your smile with dental crowns. However, we'll need to adjust your permanent teeth to attach your bridge properly.
Implant Bridge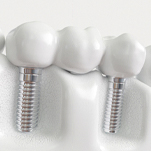 We can also restore your missing teeth by surgically embedding dental implants on each side of the gap first. Once they've successfully bonded with your jawbone, our team will fit your dental bridge to them for a more secure solution.
The Benefits of Getting a Dental Bridge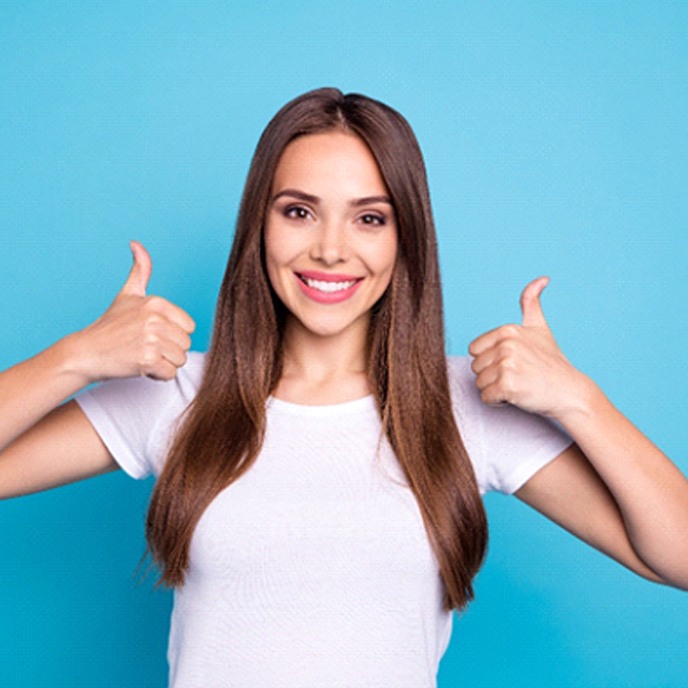 Replacing one lost tooth or several consecutive missing teeth with a dental bridge can provide the following benefits:
Prevents dental drift and promotes improved oral health.
Durable and natural-looking restoration for your smile.
Requires simple and regular maintenance to preserve.
A long-lasting result that can last you up to 15 years.
Feel free to reach out to our team if you'd like to schedule a consultation for a dental bridge in St. Johns today!