Emergency Dentist — St. Johns, FL
Dental Relief When It's Needed Most

Breaking a tooth or suddenly experiencing oral pain that refuses to go away can be both stressful and frightening, which is why it's important to have an experienced St. John's emergency dentist like Dr. Cohen to turn to. He will make room in his schedule to see you as soon as possible, and he'll always take as much time as necessary to make sure you are comfortable with your treatment options. Get in touch with us immediately for dental relief when it's needed most.
Why Choose Julington Creek Family Dentistry for Emergency Dental Care?
#1 Wide Variety of Treatments Performed In-House
#2 Same-Day Appointments for Emergency Patients
#3 A Dentist Who Always Prioritizes Your Comfort
What to Do in a Dental Emergency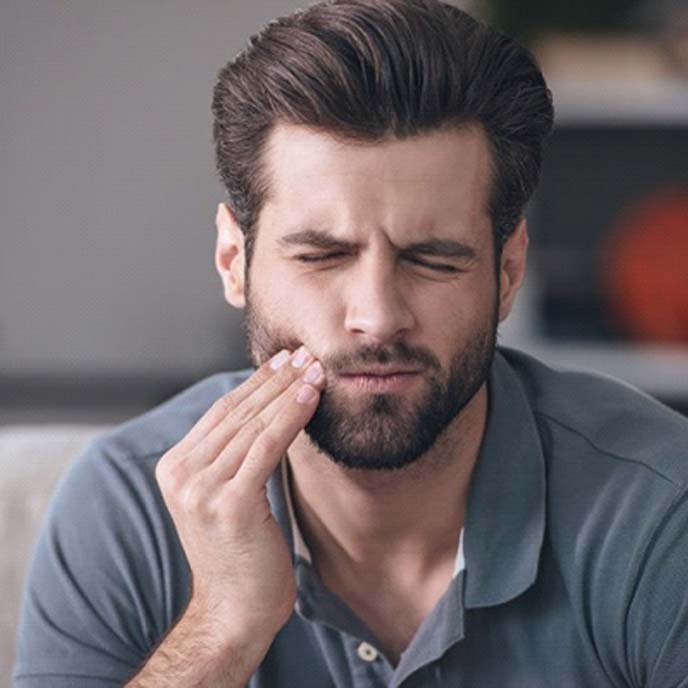 It the midst of a dental emergency, it's likely that you'll feel somewhat overwhelmed and uncertain. Even so, we encourage you to stay calm. Acting quickly and correctly can make all the difference in a dental emergency, so follow these easy steps:
Step 1: Call Us Right Away. As soon as you realize something is wrong with your teeth or gums, you should call our dental office. We do everything we can to schedule same-day appointments for our emergency patients.
Step 2: Receive Personalized First-Aid Guidance. Over the phone, one of our experienced team members will walk you through some basic first aid tips for managing your situation until you can reach our office.
Step 3: Get an Emergency Exam from Dr. Cohen. Cohen will see you right away when you arrive to learn more about your emergency and alleviate any pain you may be in.
Step 4: Choose a Custom Treatment Plan. After reviewing the findings and fully explaining all your treatment options, Dr. Cohen will work with you to put together a custom treatment plan for getting your oral health back on track.
Step 5: Get the Gentle, Professional Care You Need. We offer a wide range of treatments right here in-house, so whether you need a root canal, gum disease treatment, tooth replacement, or even oral surgery, we can get to work right away repairing your smile and protecting your teeth.
The Most Common Dental Emergencies
Dental emergencies can have a variety of causes, but they all have at least one thing in common: they are only going to get worse if you ignore them. Even if you are unsure if your symptoms need urgent dental care, we encourage you to call as quickly as you can. Taking a "wait and see" approach could easily lead you to needing more extensive treatment later. At Julington Creek Family Dentistry, we treat all of the most common dental emergencies right here in-house, so you'll always be able to turn to a team you already know and trust. Read on to learn more about how to manage some of the most common dental emergencies before your appointment and how we're likely to treat them.
Understanding the Cost of Dental Emergencies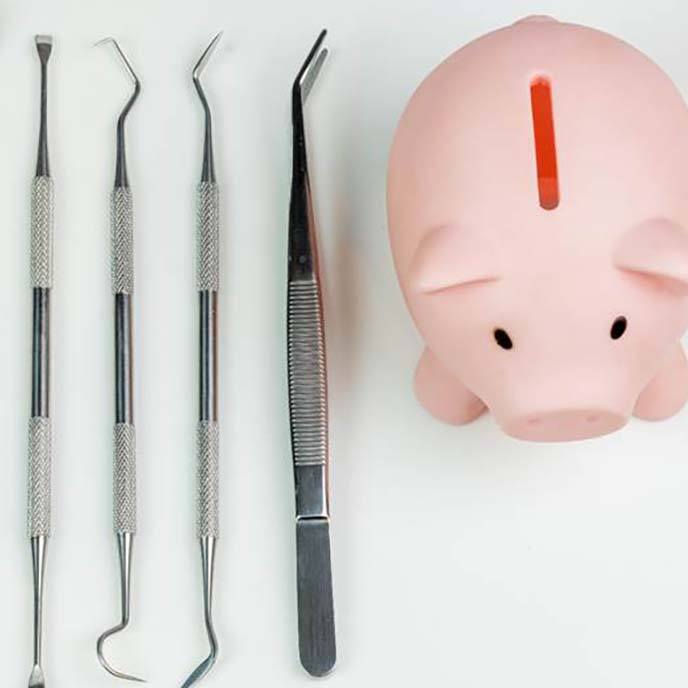 Before we move forward with treating the underlying cause of your dental emergency, we'll take the time to answer a question that's likely to be on your mind: how much will it cost? The final price won't be the same for everyone since it depends heavily on the patient's situation. The goal of treatment is to stop your pain and prevent further damage, so we'll only make recommendations for services that you truly need to save your smile. We'll only move forward once you understand the costs and your payment options.
No Two Emergencies Have the Same Price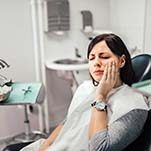 Sometimes you might visit the emergency dentist and find that all you need to stop your toothache is a small filling. At other times, the toothache might be caused by an infection that needs to be removed by a root canal. And in the most severe cases, the tooth might have to be removed altogether and replaced. The treatment you get will vary depending on the problem and how severe it is, and naturally this affects the price. We therefore can only go over pricing information once we've finished examining your mouth. Don't worry; you'll have all the necessary cost-related information before we ask you to make a decision.
Does Dental Insurance Cover Dental Emergencies?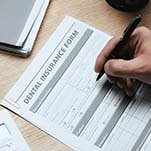 You can typically count on your dental insurance to provide you with some coverage in the event of an emergency. Many plans help pay for at least one emergency exam per year, and the coverage for root canal therapy, dental crowns, and other treatments used to treat urgent dental issues usually falls in the 50% to 80% range. All dental insurance plans are unique, and there are yearly maximums and deductibles that can affect the amount the insurance provider is willing to pay. Consult with your insurance company to see what coverage is available for a specific treatment.
Other Options for Making Dental Emergencies Affordable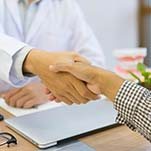 Even if you don't have insurance, you always have the support of the Julington Creek Family Dentistry team. We can help you look into other options for making it easier to pay for dental care. For example, you can sign up for CareCredit financing so that the cost of your care is divided into several monthly payments that accommodate your personal budget. We can go into more detail about this financing option and walk you through the application process.
Save Money by Taking Care of Your Smile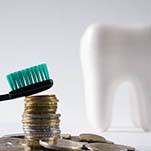 Instead of waiting for dental emergencies to strike and paying for treatment afterwards, you can save money by preventing problems from occurring in the first place. Brushing your teeth and attending biannual checkups will lower your risk for tooth decay and issues, meaning you're less likely to need more expensive treatments later. Another way to save money on emergency care is to call your emergency dentist in St. Johns as soon as you realize something is long. Waiting too long for treatment can make the problem more complex, and that makes the required care more expensive.
How to Prevent Dental Emergencies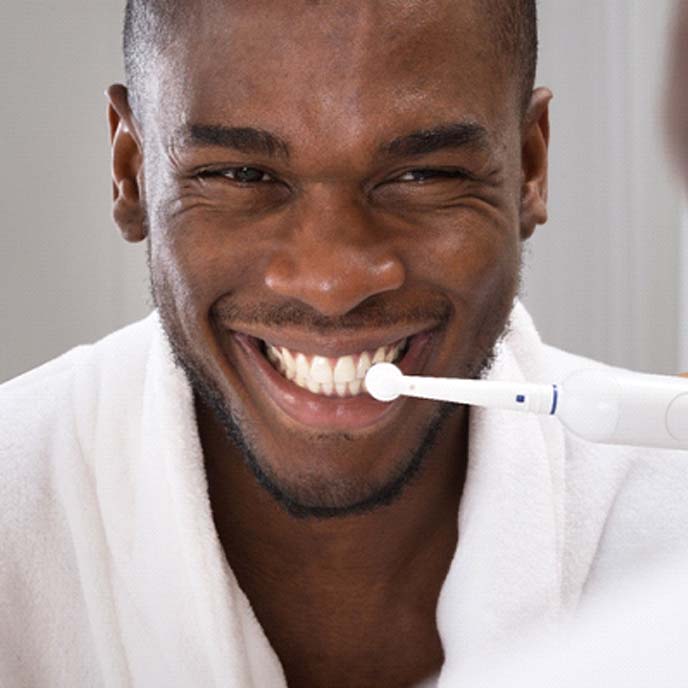 There are a few different steps you can take to make dental emergencies less likely to happen in general:
Identify and then break bad oral habits like opening packages with your teeth or chewing fingernails.
Do not crunch hard candy, popcorn kernels, ice cubes, or other foods that carry the potential to crack the enamel.
Ask Dr. Cohen for a mouthguard if you play sports or if you grind your teeth at night.
Brush and floss regularly to protect the mouth from decay and infection.