Emergency Dentistry – St Johns, FL
Dental Relief When It's Needed Most

Breaking a tooth or suddenly experiencing oral pain that refuses to go away can be both stressful and frightening, which is why it's important to have an experienced dentist like Dr. Cohen to turn to. He will make room in his schedule to see you as soon as possible, and he'll always take as much time as necessary to make sure you are comfortable with your treatment options. Get in touch with us immediately for emergency dentistry in St. Johns, FL when your smile is in trouble and there's no time to lose.
Why Choose Julington Creek Family Dentistry for Emergency Dentistry?
Wide Variety of Procedures Performed In-House
Same-Day Emergency Appointments
A Dentist Who Always Prioritizes Your Comfort
How to Handle Common Dental Emergencies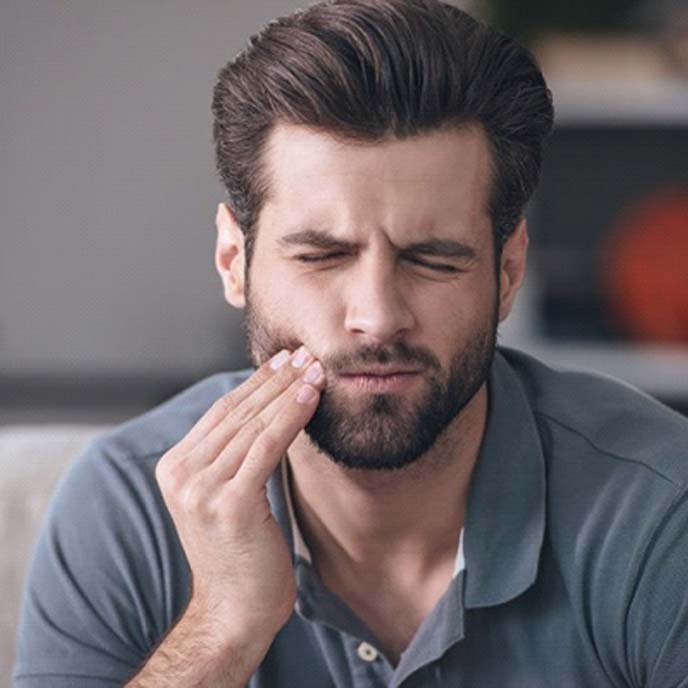 As soon as you realize something is wrong with your teeth or gums, you should call our dental office. Dental emergencies can have a variety of causes, but they all have at least one thing in common: they are only going to get worse if you ignore them.
How to Prevent Dental Emergencies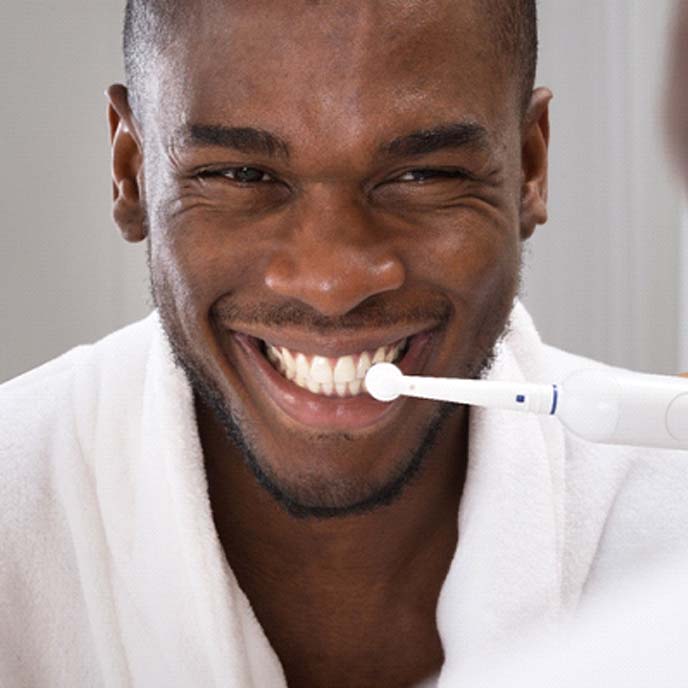 There are a few different steps you can take to make dental emergencies less likely to happen in general:
Identify and then break bad oral habits like opening packages with your teeth or chewing fingernails.
Do not crunch hard candy, popcorn kernels, ice cubes, or other foods that carry the potential to crack the enamel.
Ask Dr. Cohen for a mouthguard if you play sports or if you grind your teeth at night.
Brush and floss regularly to protect the mouth from decay and infection.
The Cost of Dental Emergencies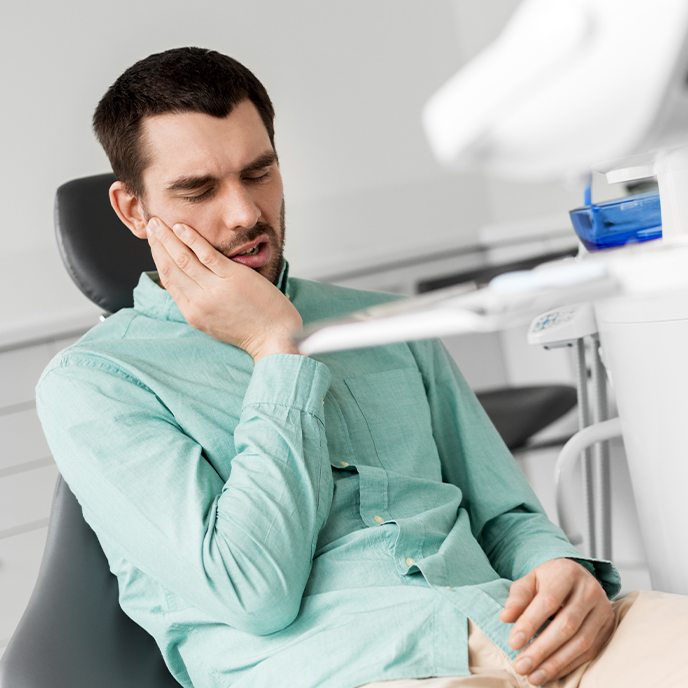 Stopping your pain and saving your smile are more important than anything else during a dental emergency; we do not want you to avoid getting the help you need because of the costs involved. We will only recommend the services necessary for your specific oral health issue, and we will discuss your payment options (including dental insurance and third-party financing) so that you don't have to worry about breaking the bank in the long term.
Endodontics (Root Canals)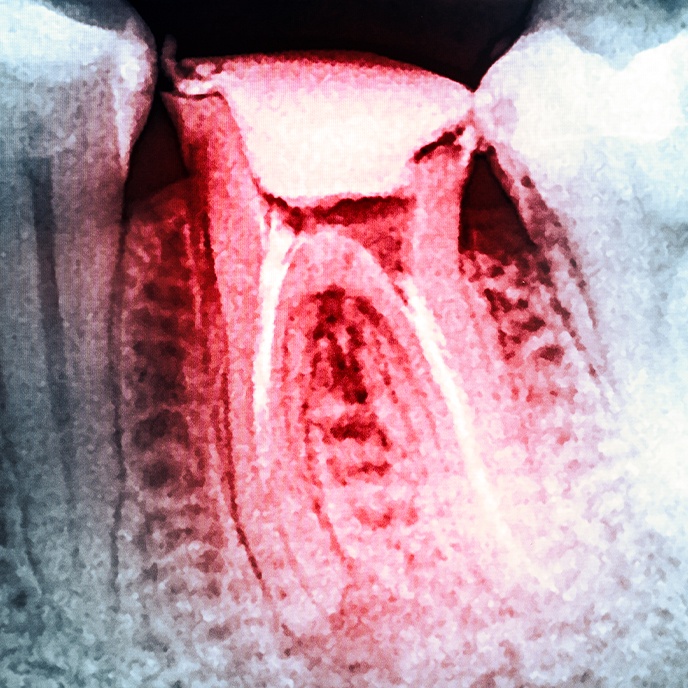 The bacteria that cause tooth decay can eventually reach the living part of the tooth known as the pulp. This is the cause of many severe toothaches and can lead to additional health problems later on. In many cases, the only recourse to save the tooth without resorting to an extraction is to remove the tissue entirely. Thanks to root canal therapy, Dr. Cohen can quickly relieve your dental pain and keep your entire natural smile intact.
Tooth Extractions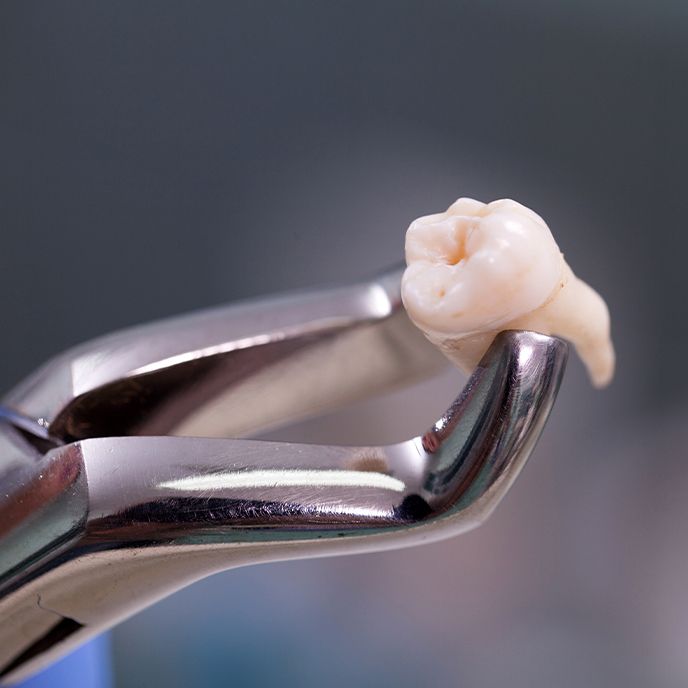 Excessive decay and irreparable damage are both reasons why teeth might have to be removed altogether. This procedure will only be performed if other treatments have already been ruled out. In addition to making sure that the extraction process is as pain-free as possible, we will help you find a replacement quickly; it is of the utmost importance to fill in the gaps so that the rest of the smile does not experience unnecessary strain.