Dental Insurance – St Johns, FL
The Ins and Outs of Your Dental Benefits
You might have a dental insurance plan through your work, but how well do you really understand it? Are you getting your money's worth by using your benefits to the fullest extent possible? When you visit Julington Creek Family Dentistry, we strive to make saving with dental insurance an easy-to-understand process. This page covers the basics of insurance, and we invite you to call our dental office if you have additional questions about the overall process.
Understanding How Dental Insurance Works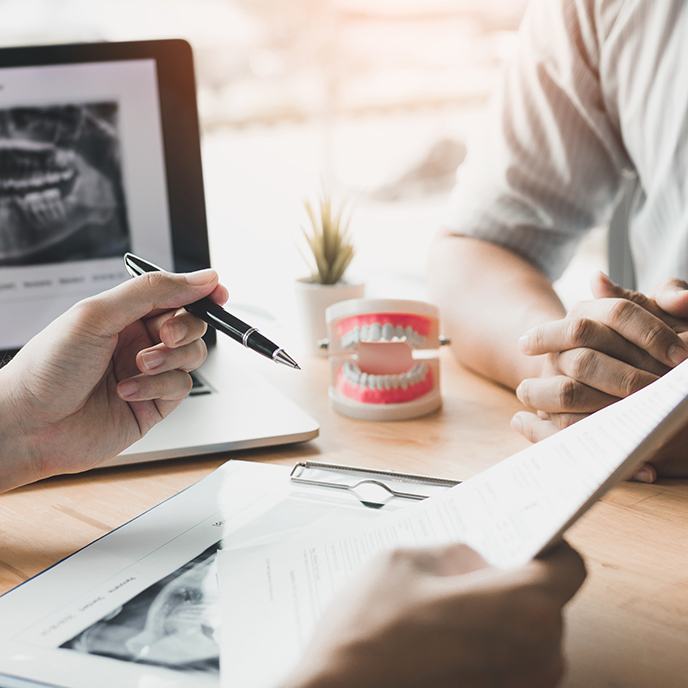 To maintain dental insurance, you need to pay a premium every month. You also need to meet a deductible before receiving any coverage, and you have to be aware of the annual maximum that your insurance carrier is willing to pay each year. Dental plans are typically structured to mostly or fully cover regular checkups, cleanings, and similar services; this emphasis on prevention is meant to encourage patients to keep up with their biannual appointments so that they can avoid dental emergencies that would require the lengthier, more expensive treatments.
What Your Dental Insurance Plan Covers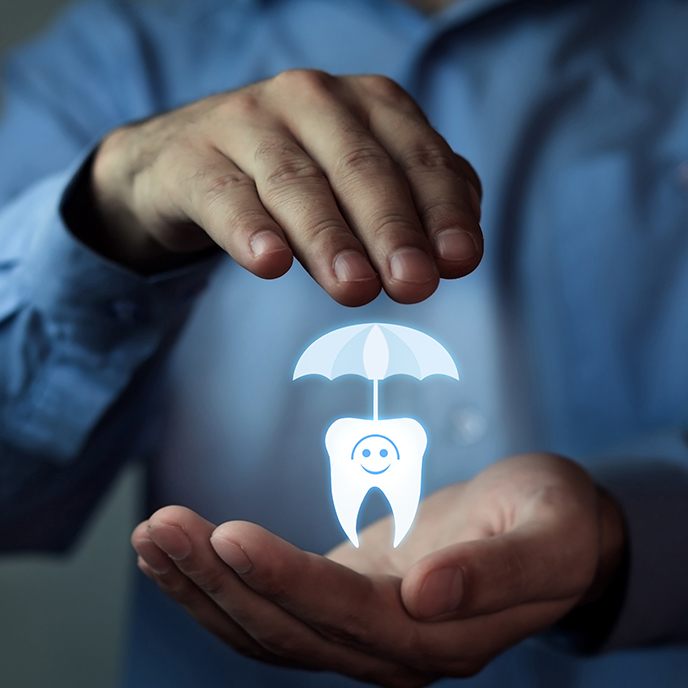 In general, dental insurance plans pay for preventive and restorative care aimed at improving or maintaining your health; elective cosmetic procedures are not typically covered. The coverage structure is usually along the lines of 100% coverage for preventive care, 80% coverage for basic restorative care (such as a filling for minor tooth decay), and 50% coverage for complex or invasive procedures (like the surgical extraction of a tooth). Contact your insurance provider to learn more about the specific benefits offered by your plan.
Our In-Network PPO Dental Insurance Providers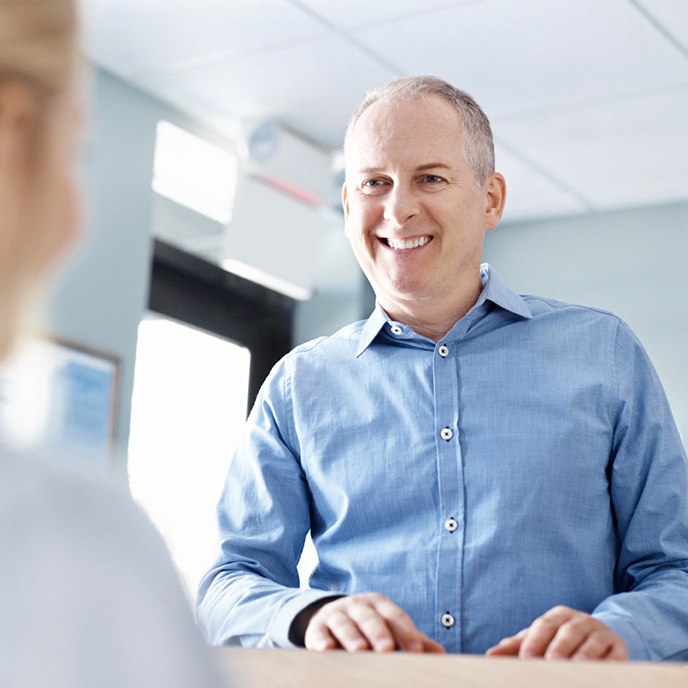 We have a number of in-network dental insurance carriers. We provide our services at discounted rates so that the patients who use these insurance plans can save more money on their care. Of course, even if we're not in-network with an insurance plan, that doesn't mean we don't still take it. And in either case, we always handle the claim filing process for you so that you don't have to worry about it.
We are in-network with the insurances listed below:
Delta Dental
Aetna
Blue Cross Blue Shield
Cigna
Dentamax
Guardian
Humana
Metlife
United Concordia
United Healthcare
…and many more!
Don't see your plan? We likely take it! Reach out to our team today!